I'm Silvan.
I Build Systems and Solve Problems.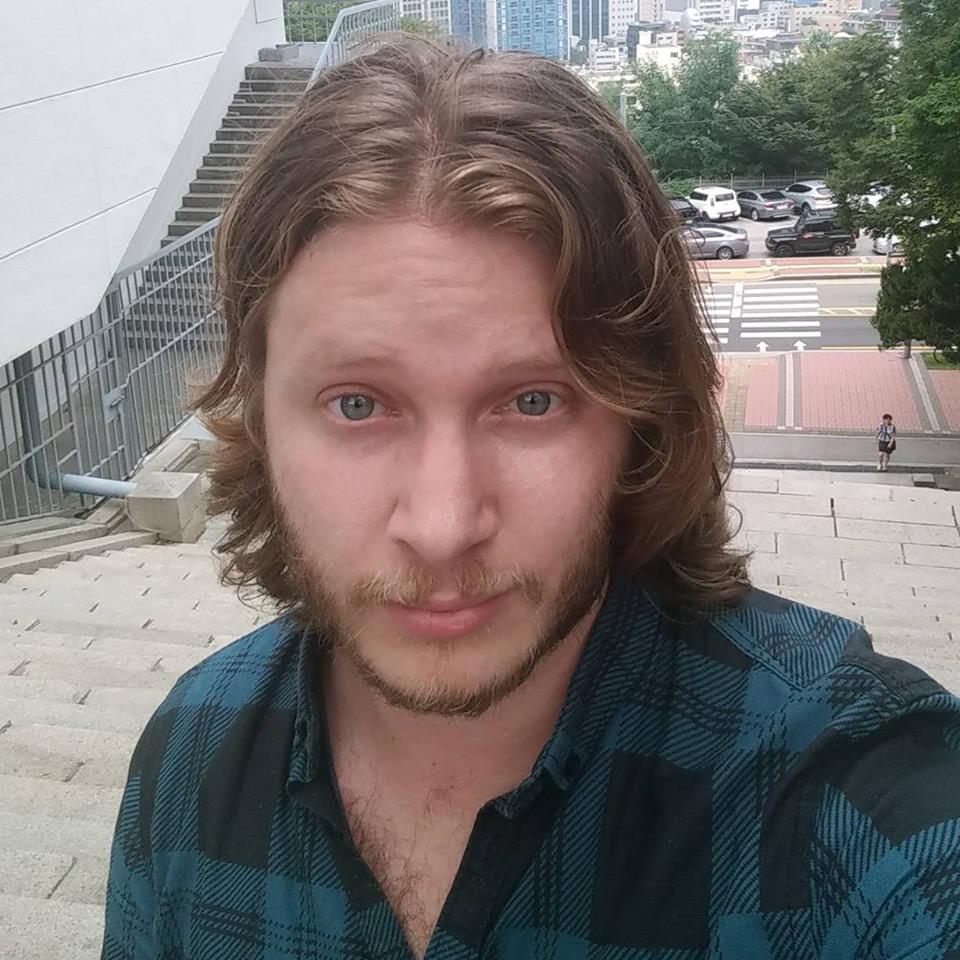 After completing my studies in IT project management in 2008 while being "the programmer in the group", I've started my career working in the online banking and mobile payment industry, quickly widening my experience to eventually become Full-Stack DevOps and eventual Chief Technology Officer.
Combining my knowledge of the cloud, system architecture, hosting, development, project management and a sprinkle of accountancy allows me to be incredibly effective in whatever IT challenge I am confronted with.
Things I Can Help You With
Full-fledged shopping systems, including online payment support.
Good, professional looking websites that showcase your products or skills.
Native Android or iOS applications to support your business endeavors.

If you need something more specific, I can work with you on the requirements and work out a custom system.

Do you need to move a prior existing website? How about migrating an on-premise cluster? I can set everything up for you securely.

For if you need a worked out project plan and system design that is proven to be reliable and secure.
Experienced with all sorts of online payment integrations, like banking, credit cards and recurring mandates.

Experienced with all sorts of mobile payment integrations, like text messaging and internet voice response systems.