16 years of IT experience
From system administration in the cloud, webdesign and payment systems to back-end development and team management.
Need a website or webshop?
Take a look at some of my work
Other services & Experience
Need something tailor-made?
Setting up virtual machines and secure VPCs with cloud providers like Google and Amazon.
Created many, extremely secure Docker container images to support frontend webservices as well as backend processing logic.
Designed multiple, private Kubernetes clusters that work in concert for elegant separation of acceptance, production, frontend and backend.
Vast experience with a wide array of systems, services and acquirers in the realm of online banking and mobile payments.
Working mainly with Bootstrap and JQuery for modern, professional websites and user interfaces – but also experienced in Meteor and ReactJS.
Native Android apps for the operating system with the largest market share on smartphones and tablets.
Great at writing up system specifications, both functional and technical. Talented at understanding complex system interactions.
Years of experience as a project manager of junior, medior and senior developers with regards to spreading workload, specifications and working in team settings to reach deadlines.
Holding a Chief Technology Officer position – deciding company strategy from multiple viewpoints in addition to technology.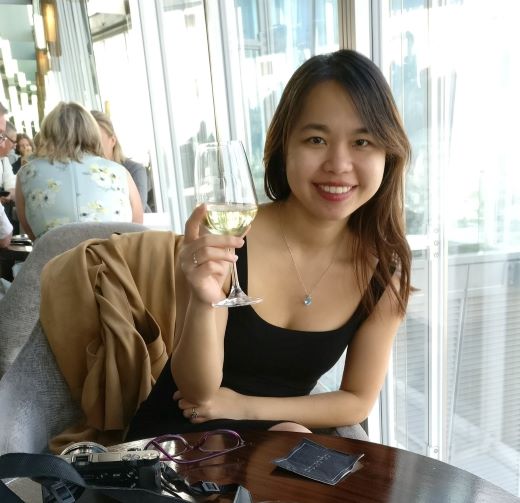 "I have collaborated with Silvan on building a text filtering application in Python3. Although it was a small tool, he built an elaborate database server to optimize and secure the data storage and processing. He is talented and easy to work with. Since he has had lots of experience building websites and database design, we finished the tool in just one week. He is also hosting three of my websites and has responded quickly to all of my questions and any situation. His skills and expertise are quite extensive so I feel like I can rely on him for any projects."
Quynh tu Hoang, entrepreneur